---
ALL ORIGINAL MATERIAL ON THIS SITE
IS SUBJECT TO COPYRIGHT LAWS
of the United States and other countries.
THESE WRITINGS ARE POSTED HERE FOR PERSONAL VIEWING ONLY
AND MAY NOT BE USED FOR ANY OTHER PURPOSE WITHOUT
THE EXPLICIT WRITTEN CONSENT OF THE COMPOSER.



IF YOU ARE TWISTED AND DEMENTED TO THE EXTENT
THAT YOU WISH TO INCORPORATE THESE WRITINGS WITH
YOUR SICK DISTURBED IDEA OF CREATIVITY,
email
infusedmusic@yahoo.com
THEN:
PLEASE SEEK PROFESSIONAL HELP

---

NOT RESPONSIBLE FOR EPISODES
OF PSYCHOSIS KEYED IN BY WEB SITE CONTENT.
VIEW AT YOUR OWN RISK.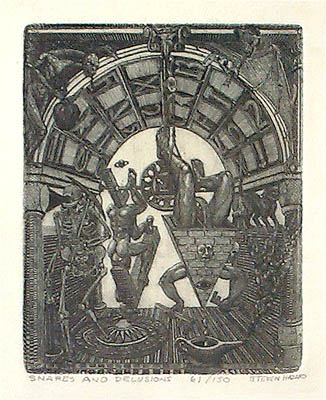 rod skelley's

F R A G M E N T S
F R O M




B E Y O N D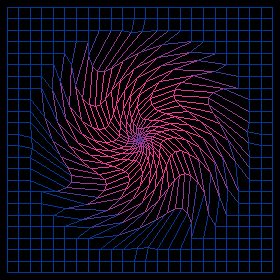 The
Problem
with
words:



No



words

can


describe


what


I


FEEL




---
seek out the
16 links hidden below
---
---

mental aberrations appear courtesy of rod's demons

---

sign rod's guestbook
mouse over for link below

>>> View My Guestbook<<<
VIEW

---

>>> Sign My Guestbook<<<
SIGN


---
---

site designed and published by

tusk36
---